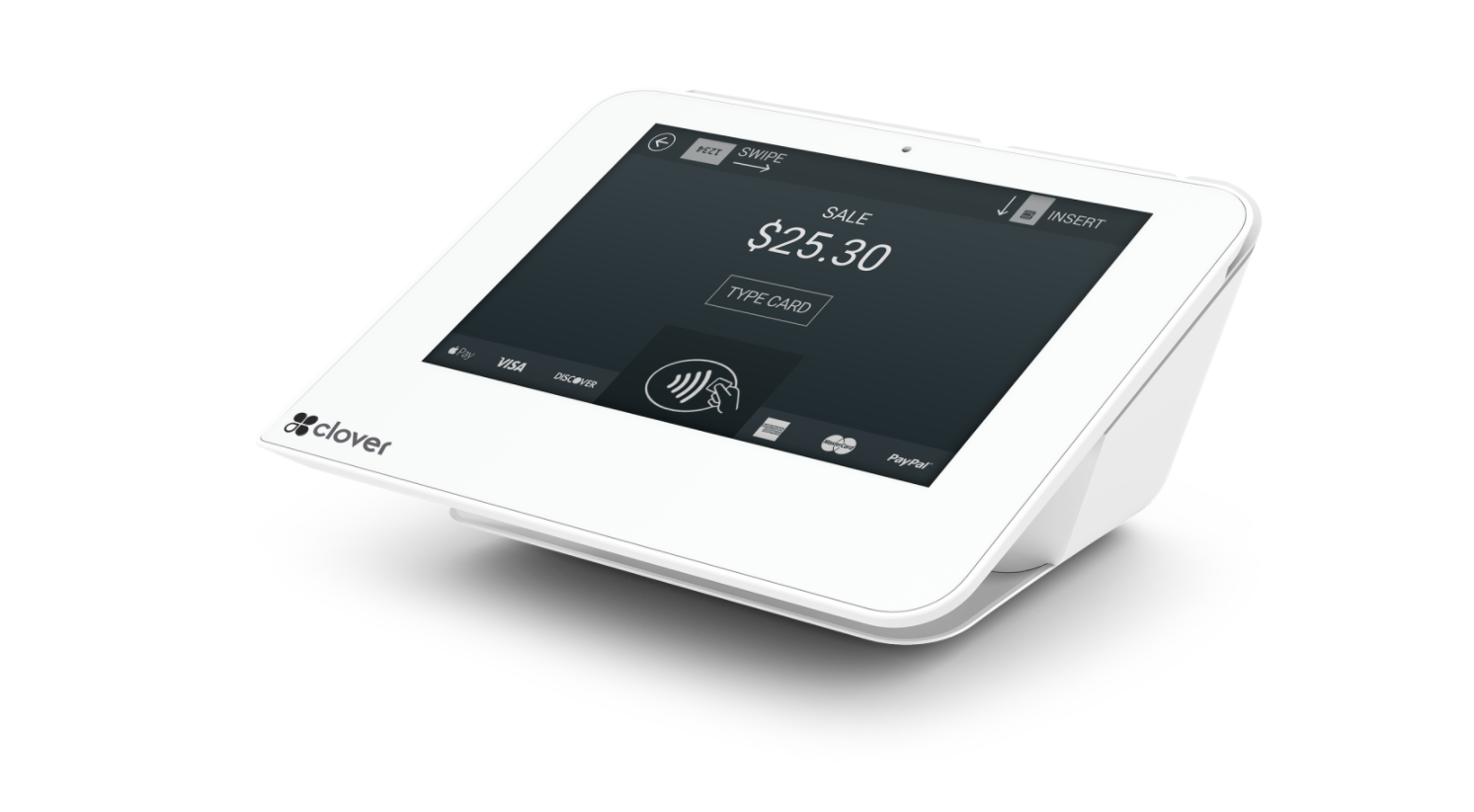 Clover Mini


The Clover Mini packs a powerful punch, providing you the perfect combination of size and sophistication. This unit is small enough to fit just about anywhere, and strong enough to handle all your business needs. Packed with your favorite features, from payments to payroll, the Clover Mini is a winner for any business, large or small.
Customize To Fit Your Needs - Perfect For All Business Types

Swipe, Dip, Tap or Cash - This POS Does It All

Elegant, Economical and Easy to Use

All In One Solution - At the Touch of Your Finger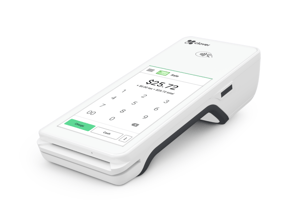 Clover Flex
The Clover Flex is the perfect mobile solution to ring up customers wherever you need! At the Table, on the Countertop or in the Aisle, this terminal doubles as a full POS solution. With a sleek design and compact size, the Clover Flex is easy to use in just about any situation.
Accept All Card Types - Including Apply Pay

Touchless Technology - Tap and Go Ability

All In One Device - Terminal, POS, Printer

Fast & Easy Setup - Ready To Process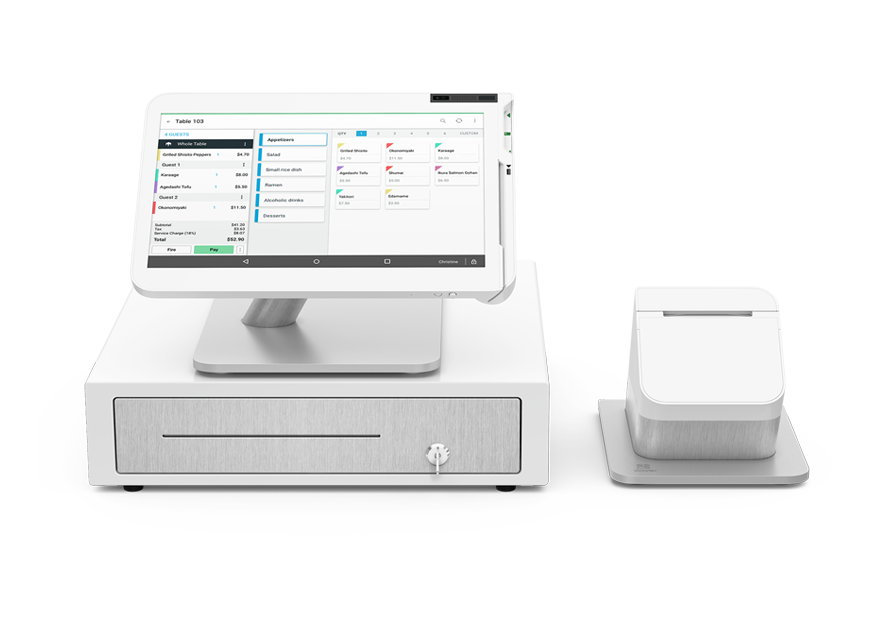 Clover Station
If your looking for the full works, the Clover Station is a must. Equipped with a Cash Drawer, Receipt Printer and 14" HD Display, this all-in-one POS solution is the largest and most robust solution around.
Fast, Powerful and Reliable

Enhanced Security, End-to-End Encryption

Full & Complete Back Office Solution

Customer Loyalty Features Built In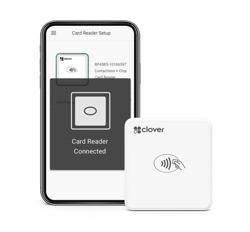 Clover Go
For a quick and easy way to accept payments on the fly, the Clover Go is the ultimate card reader. Toss it in your pocket or throw it in your bag. This small device turns any smartphone or tablet into a secure payment terminal.
Contactless, Chip or Swipe

Apple Pay, Samsung Pay & Google Pay

Full Reporting - Syncs To Clover Dashboard

Encryption & Tokenization Technology
The Clover name and logo are owned by Clover Network, Inc. a wholly-owned subsidiary of First Data Corporation, and are registered or used in the U.S. and many foreign countries